Your wedding day will be one of your life's most important events. With so much preparation, stress, and planning that goes into pulling off a successful and beautiful wedding ceremony, you must have a trusted group of friends that you can fall back on. Your bridesmaids are the top women in your life whom you want at your side as you tie the knot.
One of the main bridesmaid duties is helping the Maid of Honor with planning the wedding and offering help to the bride wherever needed. From guiding to helping you choose bridesmaid gowns, here's why bridesmaids are so important:
A post shared by Evening/Prom Dresses by TERANI (@teranicouture)
They give valuable advice
Wedding planning can be extremely stressful—there are so many things that brides worry about going wrong on the big day. Having your bridesmaids there by your side to keep you calm and relaxed can help you enjoy your big day instead of spending it with jittery nerves. With your best friends, sisters, or female family members at your side, your journey toward everlasting love will be easier than ever.
They help with planning
Everyone needs a little inspiration. It's common to accidentally get stuck in your thoughts when planning a wedding. Sometimes, getting an outside opinion can help you break through your limitations. Ask your bridal party about their thoughts and suggestions throughout the process to get a better idea of what kind of wedding ceremony you want to pull off.
As part of their bridesmaid duties, your squad will also tell you when you're overworking yourself and help you take a much-needed break. Nobody knows you better than your best friends!
They'll throw you a bridal party
Your bridesmaids will help you plan your wedding and stay by your side throughout the process. On top of all that, they'll even plan a bridal party for you! Bridal parties are supposed to be extremely fun, so only your best friends can arrange something that you'll truly enjoy. They'll honor your years of friendship by hosting a bridal party you could only have dreamt of—leave it in their capable hands!
You'll deepen your friendship
Your wedding is an event where you're going to make lifelong memories—who else to share such a joyous occasion with than the women you see as your sisters? Having your best friends by your side throughout the wedding will make it even better. Few things in life are as important as friendship. Sharing an intimate experience with your beloved friends will help you build even stronger bonds of love and trust and create lifelong memories you'll cherish well into your elderly years.
It's rather common to feel estranged from your loved ones in this modern world—we're all so busy with work, chores, and responsibilities that we don't get time to spend with the people who truly matter. However, you and your friends will get a chance to spend quality time together throughout the wedding planning process as they stay by your side to do their bridesmaid duties.
You'll get amazing gifts
Who would know you better than your best friends? While you're likely to receive a ton of gifts on your wedding day, a lot of them might be things you probably wouldn't have considered buying for yourself. Your friends will be able to get you things that you'd truly love. Without bridesmaids, you'd be missing out on some amazing gifts.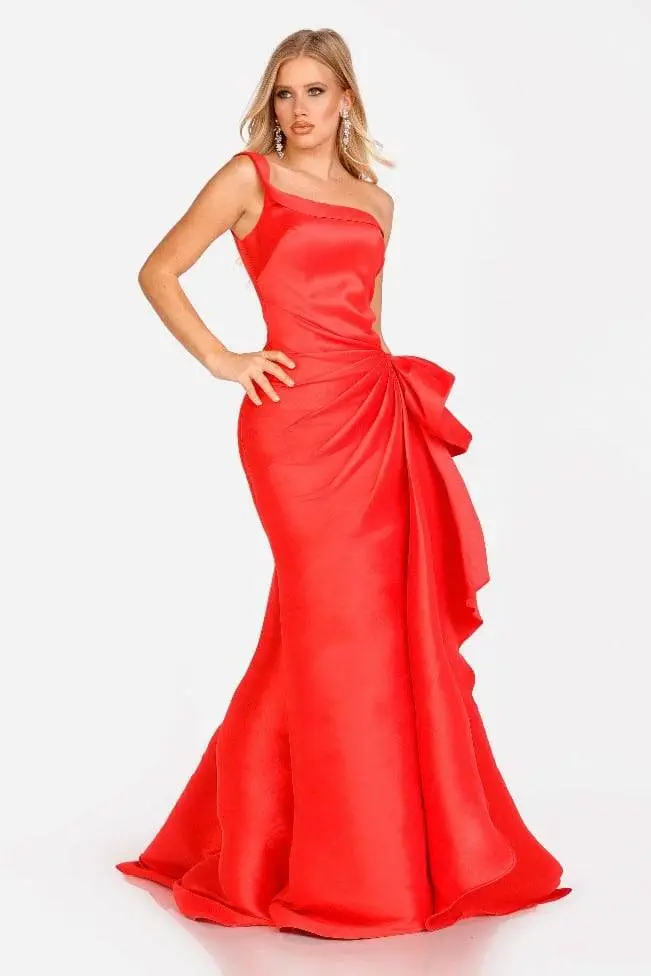 They'll get ready with you on the big day
Your bridesmaids will show up at the designated location to get ready right on time, and will assist you as you get dressed by keeping you calm, laughing, and smiling, answering any logistical questions or incoming calls, making sure that you're hydrated, helping you into your shoes and dress, and making sure that all makeup and hair appointments are according to schedule.
They'll make sure everything's running smoothly
Once the day of the actual wedding arrives, your bridesmaids will have the important role of making sure that the event is progressing smoothly. They can also serve as the main point of contact between vendors and guests. Some bridesmaid duties include:
Standing near the guest book, wedding favors, or gift table to help facilitate and direct the guests' participation.
Helping the guests navigate the area and directing them to exits, bathrooms, and parking areas.
Double-checking that all the wedding party members have everything they need, such as flower crowns, corsages, boutonnieres, bouquets, and toss petals. They can also help others pin on their boutonnieres and floral accessories.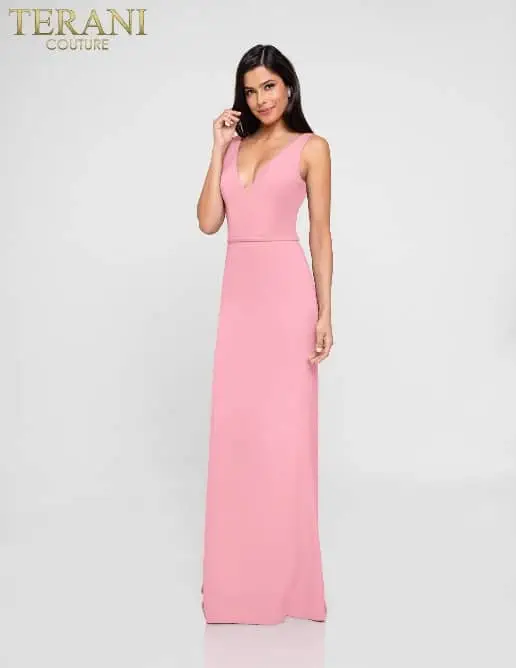 They complete your time
One major bridesmaid's duty is to enhance the theme of the wedding, as well as your wedding dress. The right bridesmaid dress can make your ceremony look exquisite.
Your attendants are likely to have different body shapes, budgets, and style preferences, making shopping a challenging task for bridesmaids. On top of all that, you also have to figure out a way to complement the bridal party's look with your own wedding dress.
Keep your own weddings dress in mind as you pick your bridesmaid dresses—if your dress is vintage, having your bridesmaids dressed in modern gowns will look awkward. Make sure that all the gowns match the same level of formality—your squad will feel left out if you're wearing a full-length ball gown while they're in boho-chic dresses.
While it's important not to match too closely with your bridesmaids, a few cohesive elements should pull everything together. One easy way to achieve this is to get a bridal bouquet that complements the bridesmaids' dresses.
If you're looking for unique, timeless, and high-quality dresses, Terani Couture has got you covered. We're a top-notch dress designer and manufacturer that offers a wide range of bridesmaid gowns, evening dresses for weddings, and long prom dresses worldwide.
Find your nearest outlet.