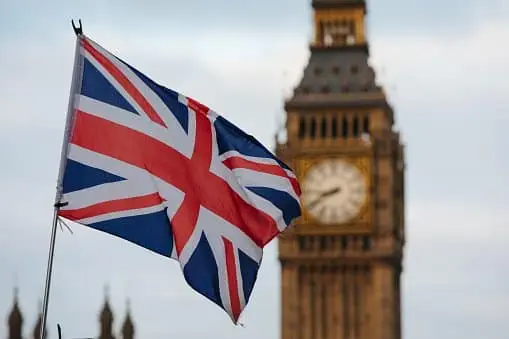 Corporate Office / Showroom – UK
Contact Name: Elena / Warren
309 Ballards Lane
London, N12 8LY
England
T: 0208 446 6792
T: 0208 446 7652
F: 0208 446 1309
Email: uk@teranicouture.com
With exquisite suits, evening, cocktail, and gala dresses worn by celebrities and ordinary people alike, TERANI Couture (USA) is breaking new ground in the world of evening and wedding fashion.
Terani offers affordable handmade dresses ranging from cocktail dresses for celebrations (homecoming) to opulent beautiful gowns (pageants).
Terani Couture collections are immensely popular all around the world, with over 1000 unique styles. Terani's gowns are produced entirely by hand from the finest silk, satin, and lace, and are embellished with pearls, sequins, Swarovski crystals, fur, and feathers. Terani has a wide choice of colors and sizes to choose from.