Unique Women's Wear for all Special Occasions.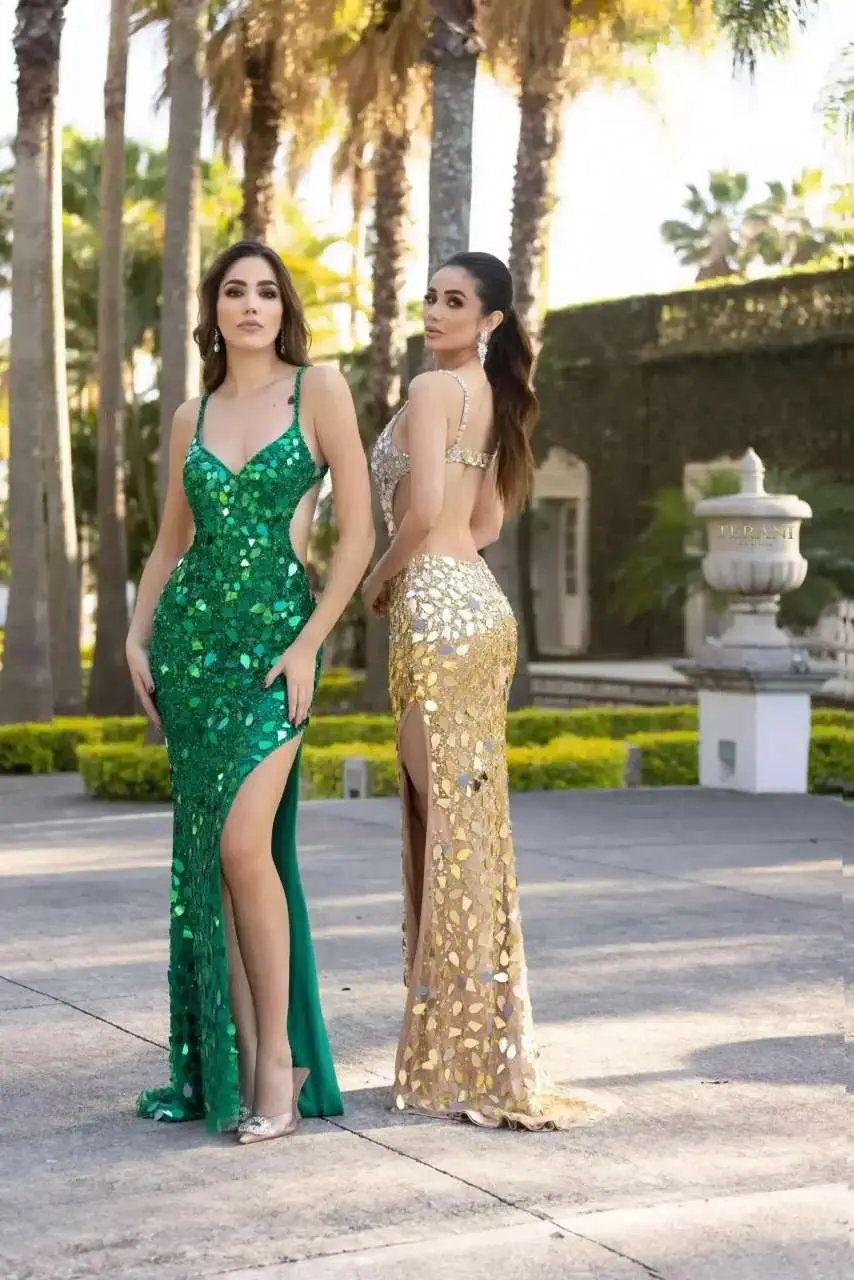 Looking Where to Buy Terani Couture Dresses ?
Visit Our Store Locations Page and find the nearest store to your location to order your favourite dress.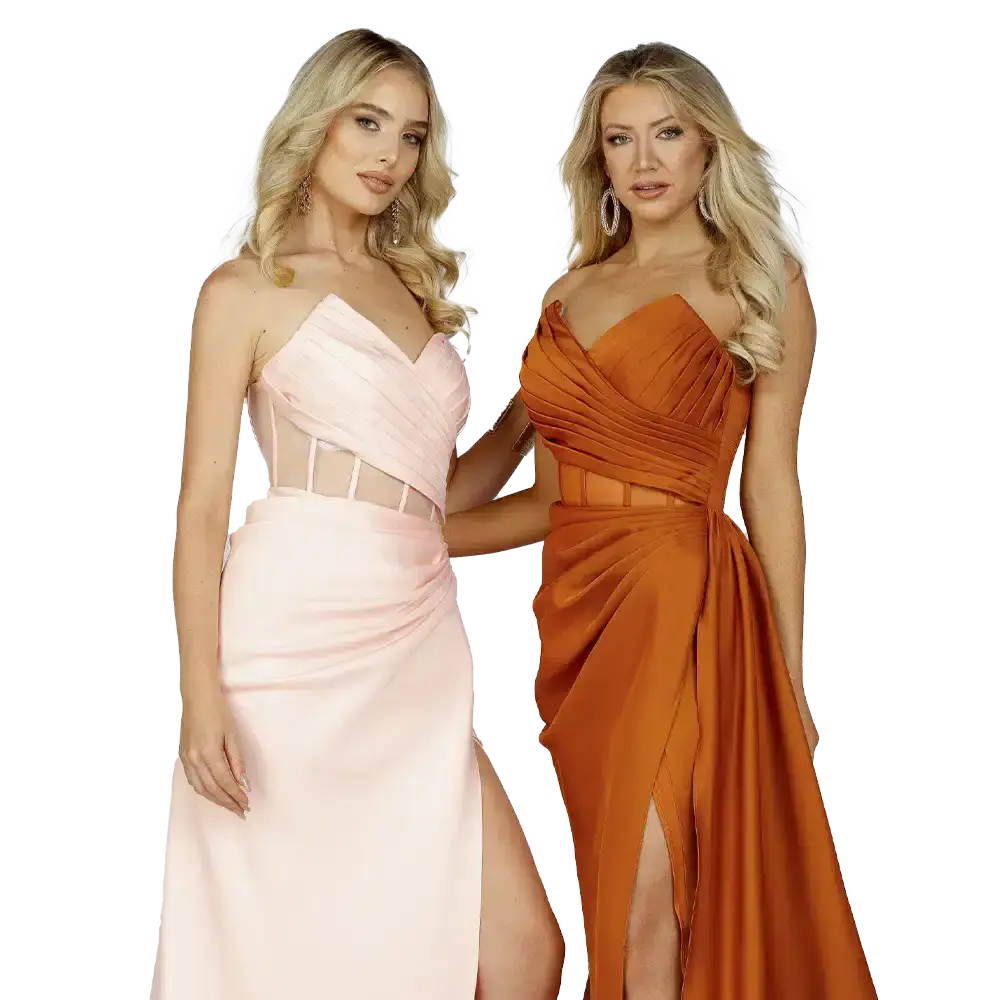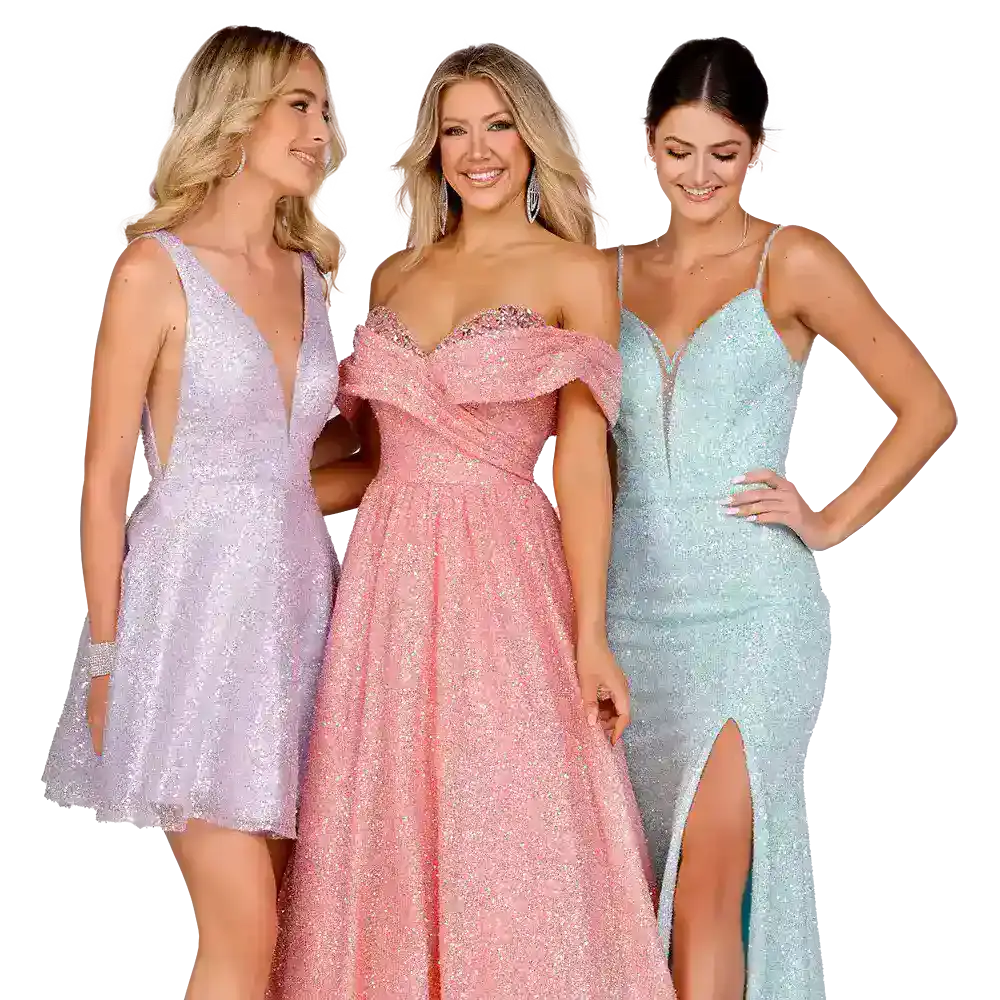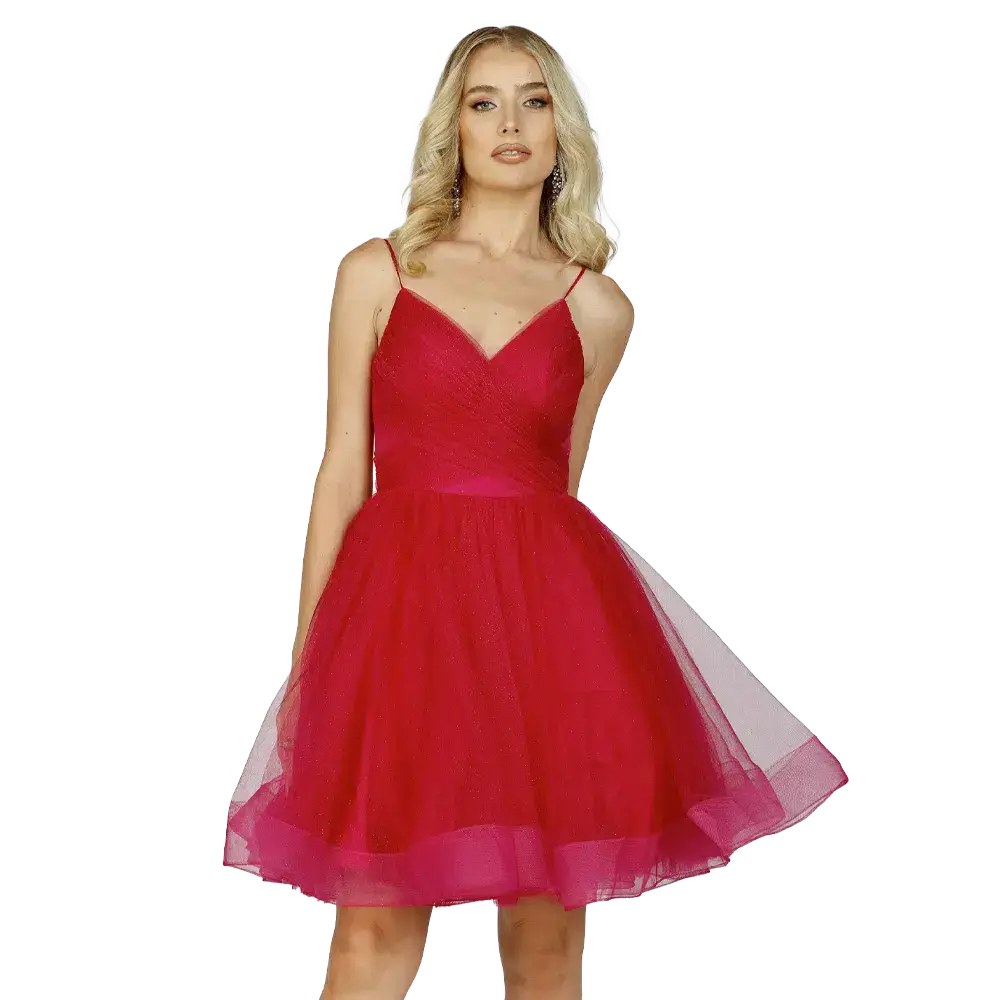 Sign up to be the first one notified about our new designs!
Terani Couture is a world-renowned special occasion and formal dress designer, established in 1990 at the heart of high fashion, New York City. As one of the top designer dress manufacturers, we bring decades of couture experience to every gown we design. Our exclusive designs walk the Fashion Week runways of New York, Los Angeles, and Milan, and are worn by celebrities, socialites, and other savvy fashion influencers around the world.
As part of our fashion mission, we aim to present only the best–from our delicate beadwork, to our elegantly form-fitted bodices, to our beautifully-fit and flowing silhouettes.
Every year, we offer extensive collections of Prom dresses, Homecoming dresses, Evening gowns, Cocktail dresses, Pageant dresses, Mother of the Bride dresses and chic, elegant suits. Our gowns are inspired by timeless styles and current fashion trends.
You've seen these unforgettable looks on the Fashion Week runways of New York, Los Angeles and Milan. In crafting our luxurious gowns, we use only the highest quality materials, fabric and detailing – from beaded bodices to flowing organza skirts. It's part of our fashion mission to present the hottest new styles and dress designs, seen on celebs, socialites and other savvy dressers around the world.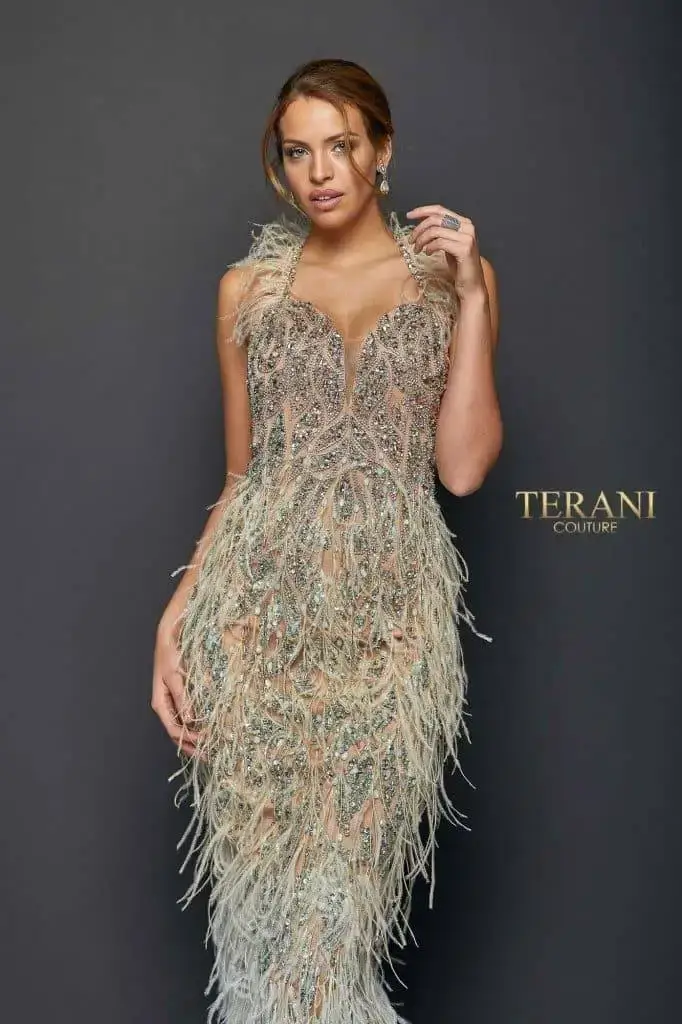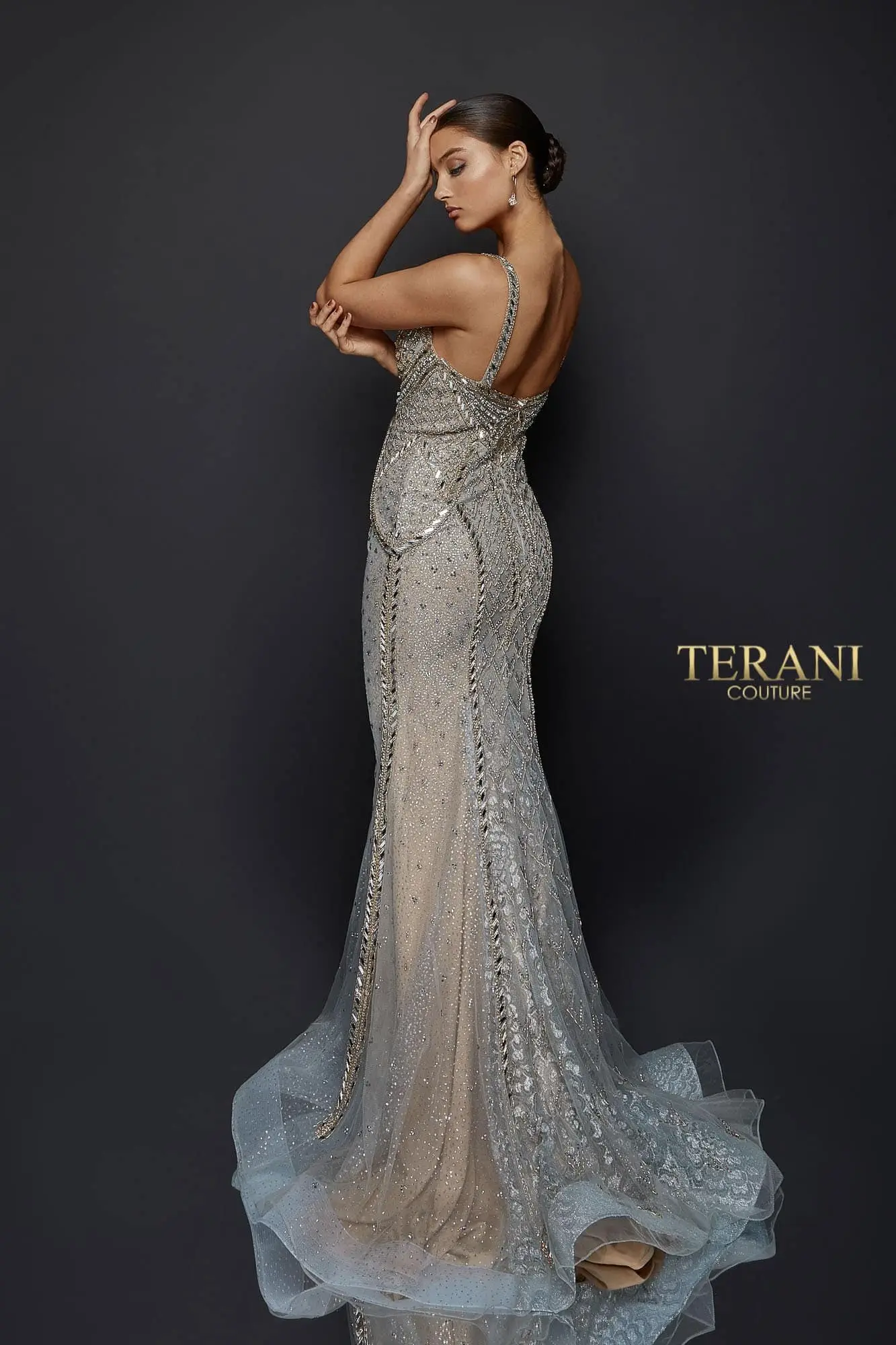 As a couture line, our designers create exclusive designs with fantastic, flattering prints made of the finest fabrics available. 
Whether you're looking for the ideal prom dress, homecoming dress or evening and pageant gowns, the Terani Couture design team has crafted dresses with elegance and class.
Our evening dresses and special occasion wear are crafted from lustrous silks, chiffons, charmeuses, and foulard, are elegantly form fitted, with flowing silhouettes that will turn every head in the room. We approach each new couture dress collection with timeless style and elegance in mind, so you look stunning at any occasion. From prom night to wedding events, Terani Couture offer beautiful gowns for every event. Are you a beauty pageant contestant looking for a pageant gown that will outshine the competition? We carry a phenomenal pageant dress line for your winning night.
Terani Couture collections are suited for girls and women of all ages. In addition to being chic and affordable for women, girls and teens, our beautiful, elegant designs are ready for any occasion. If you're shopping for a youthful, sweet 16 party dress or your high school prom, Terani Couture offers plenty of stylish, fun looks you won't see on other attendees. Maybe you're looking for that perfect Mother of the Bride dress for your child's special day? We specialize in elegant, formal dresses that are ideal for a once-in-a-lifetime occasion, crafted to fit beautifully and convey your natural glamour.
Want To Become A Terani Retailer? Click Below