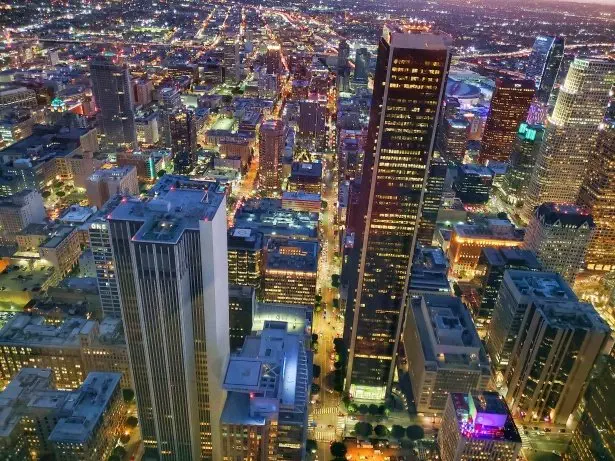 TERANI Couture (USA) is forging new ground in the world of evening and wedding fashion with stunning suits, evening, cocktail, and gala gowns worn by celebrities and regular people alike.
Terani provides a wide range of inexpensive handcrafted gowns, from cocktail dresses for special occasions (homecoming) to luxurious gowns (pageants).
With over 1000 unique designs, Terani Couture collections are extremely popular all over the world. Terani's dresses are fully handcrafted from the finest silk, satin, and lace, and are adorned with pearls, sequins, Swarovski crystals, fur, and feathers. Terani offers a wide range of color and size options.